---
HP DesignJet Plotter Repair Los Angeles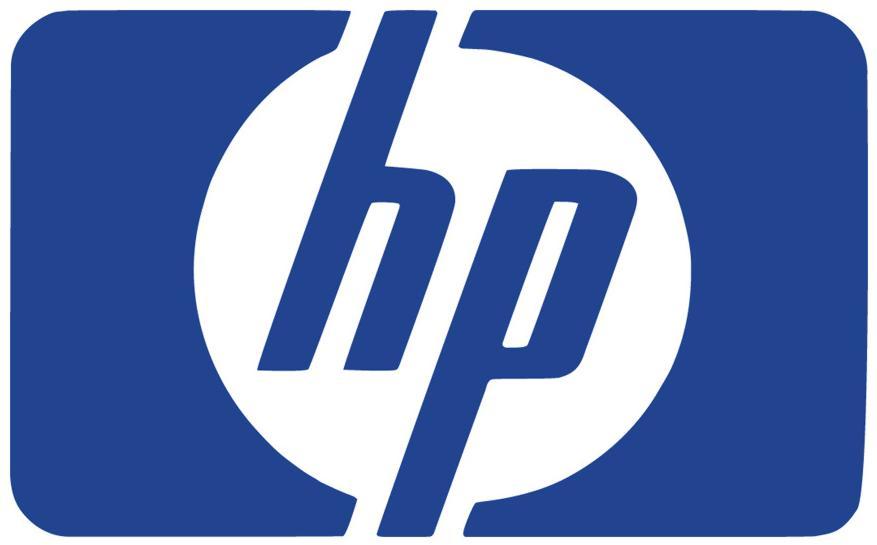 HP DesignJet plotter repair in Los Angeles, CA with technicians that will come to your place of business call (323) 843-8700.

You will immediately talk to a service manager that will help you right away, not some annoying recording that wastes your time.

---
Request a Service Quote Today!
We proudly accept: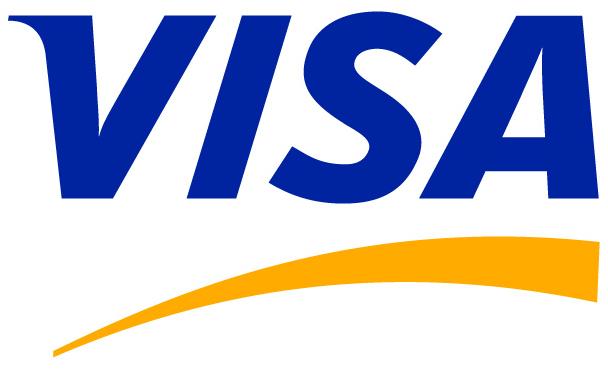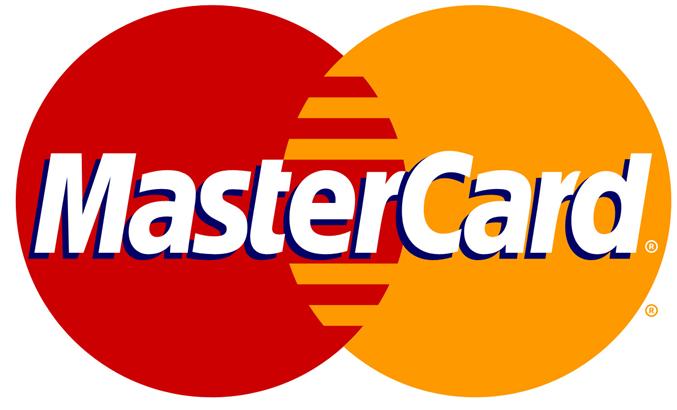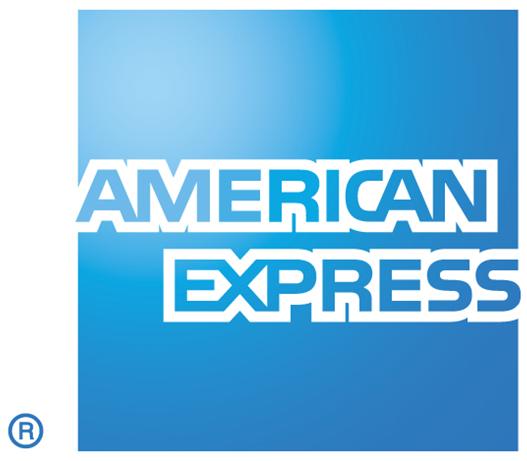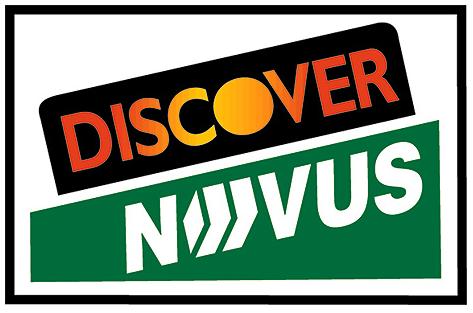 ---
HP DesignJet Plotter Models
HP DesignJet 800, HP DesignJet 800ps, HP DesignJet 5000, HP DesignJet 5500, HP DesignJet 5500PS, HP DesignJet 5500uv, HP DesignJet T1100, HP DesignJet Z2100, HP DesignJet T610 and many more.

Don't trust just anyone with your plotters that mean so much to your business. We know how important your plotters are to your business and have friendly, knowledgeable and certified technicians that are local and ready to come to you place of business fast. Do you need HP DesignJet plotter repair in these cities Glendale, South Pasadena, East Los Angeles, Alhambra, Pasadena, Monterey Park, West Hollywood, Huntington Park, San Gabriel, Commerce, Maywood, Burbank, San Marino, La Canada Flintridge, and many more? Then call the best, call us and get it fixed fast.
HP DesignJet Plotter Repairs Los Angeles, CA
HP DesignJet plotter repairs in the Los Angeles, California area for fast onsite repair call us at (323) 843-8700. You can always trust that your call will be answered by a real person, not a recording. We believe this is real customer service and will help get your plotter fixed faster. Our service managers will listen to your repair needs and schedule service with you right over the phone. No printing out forms, filling out forms, and faxing back the form that can waste your time and delay getting you up and running. We can get you HP DesignJet plotter repairs throughout the Los Angeles area including these zip codes 9001, 90002, 90003, 90004, 90005, 90006, 90007, 90008, 90009, 90010, 90011, 90012, 90013, 90014, 90015, 90016, 90017, 90018, 90019, 90020, 90021, 90022, 90023, 90024, 90025, 90026, 90027,90028, 90029, 90030, 90031, 90032, 90033, 90034, 90035, 90036, 90037, 90038, 90039, 90040, 90041, 90042, 90043, 90044, 90045, 90046, 90047, 90048, 90049, 90050, and any others.
HP DesignJet Plotter Service Los Angeles, CA
HP DesignJet plotter service in the Los Angeles, California area call to schedules a local technician now at (323) 843-8700. We guarantee our service with a 30 day guarantee. We are that confident that our certified technicians are qualified to fix your plotters right the first time. We screen all our technicians and put them through vigorous testing before they ever repair a plotter for us. Give us a call and let us prove we have the best HP DesignJet plotter service in the local area and can be your plotter repair company for years to come.
HP DesignJet Plotter Maintenance Contract Los Angeles, CA
HP DesignJet plotter maintenance contracts in the Los Angeles, California area call (323) 843-8700 to see how much you could save today. Save big money with an annual service contract from a company you can trust. Having a contract from the MIDCOM Service Group means you'll never have to search for a vendor that wastes time, never be surprised by costly repairs when your plotter breaks down and have the confidence that your repair company knows your plotters. We offer repair on all your printer types so you can call one company instead of calling a different phone number each time a plotter or printer breaks down. Call and see what we can do for you today.

When it comes to responsive and quality repair service on your HP DesignJet Plotters, you can depend on the MIDCOM Service Group to get you up and running fast!

Here are some of the surrounding cities we also service:

90002 Los Angeles 323
90003 Los Angeles 323
90004 Los Angeles 323
90005 Los Angeles 323
90006 Los Angeles 323
90008 Los Angeles 323
90016 Los Angeles 323
90018 Los Angeles 323
90019 Los Angeles 323
90020 Los Angeles 323
90022 Los Angeles 323
90023 Los Angeles 323
90027 Los Angeles 323
90028 Los Angeles 323
90029 Los Angeles 323
90031 Los Angeles 323
90032 Los Angeles 323
90033 Los Angeles 323
90036 Los Angeles 323
90037 Los Angeles 323
90038 Los Angeles 323
90039 Los Angeles 323
90040 Los Angeles 323
90041 Los Angeles 323
90042 Los Angeles 323
90043 Los Angeles 323
90044 Los Angeles 323
90046 Los Angeles 323
90047 Los Angeles 323
90048 Los Angeles 323
90058 Los Angeles 323
90059 Los Angeles 323
90061 Los Angeles 323
90062 Los Angeles 323
90063 Los Angeles 323
90065 Los Angeles 323
90068 Los Angeles 323
90078 Los Angeles 323
90090 Dodgertown 323
90091 Los Angeles 323
90096 Los Angeles 323
90201 Bell 323
90202 Bell Gardens 323
90255 Huntington Park 323
90270 Maywood 323
90280 South Gate 323
90640 Montebello 323


Call (323) 843-8700 for fast service now!
---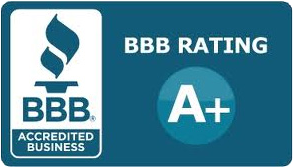 ---
What are people saying about MIDCOM?


"I had such a good experience with your company when you
fixed my HP plotter last November, I look forward to the next time our HP plotter breaks down! I have you on file and I will call MIDCOM the next time I have a need."

Engineer
Food Manufacturing Company





"I appreciated that the service was done promptly and professionally. The tech was also friendly and quite helpful."

Architect
Large Architectural Firm
---
What happens when you call us?
A Service Manager will contact you within minutes.
We will listen to your printer repair needs.
We will give you an affordable quote over the phone and in writing.
A Certified Service Technician will come to you and fix your printer.
---
A Message From Our
General Manager

---
Follow Us: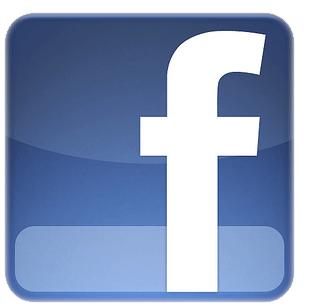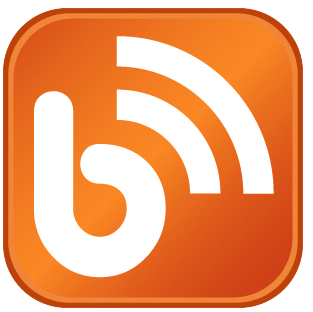 ---
Advertising