---
HP DesignJet Plotter Repair Manhattan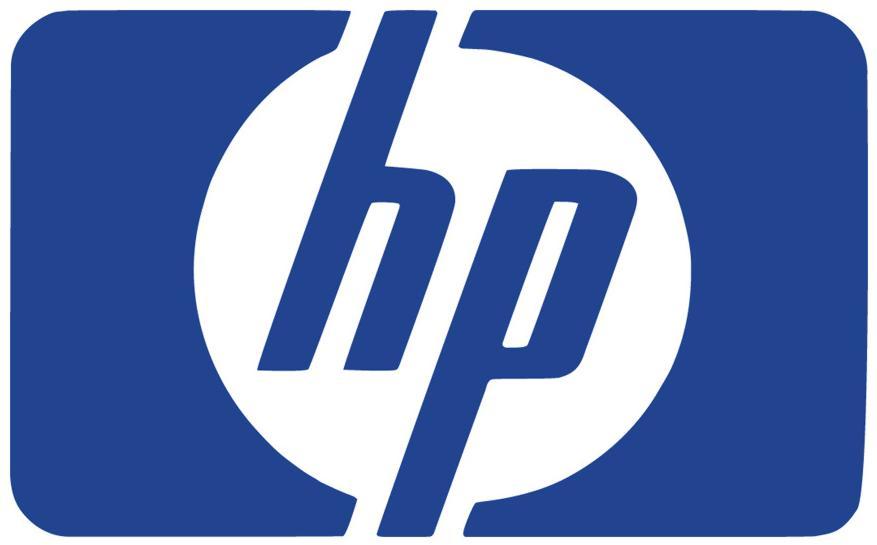 HP DesingJet plotter repair in Manhattan by expert friendly and local technicians call (646) 867-0411.

You will immediately talk to a service manager that will help you right away, not some annoying recording that wastes your time.

---
Request a Service Quote Now!
We proudly accept: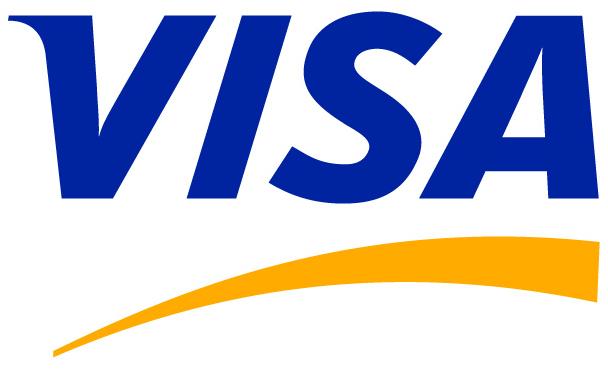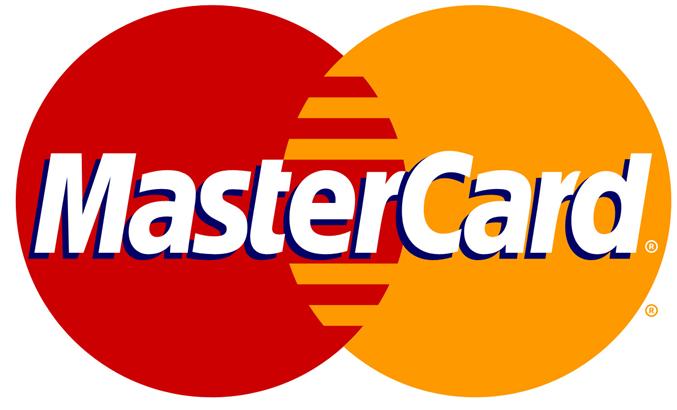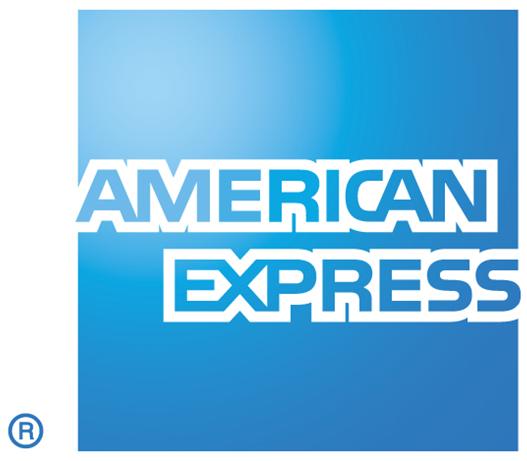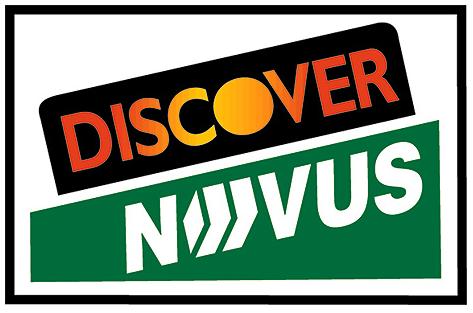 ---
HP DesignJet Plotter Models
HP DesignJet 800, HP DesignJet 800ps, HP DesignJet 5000, HP DesignJet 5500, HP DesignJet 5500PS, HP DesignJet 5500uv, HP DesignJet T1100, HP DesignJet Z2100, HP DesignJet T610 and many more.

Are you looking for the best HP plotter repair that is guaranteed by the best warranty in the business? Look no further. When our technicians do HP DesignJet plotter repair for you, you can feel confident that you won't be left with a hp plotter that doesn't work. We are so confident in our certified repair technicians that we back it with a 30 day guarantee. Call us now and find out exactly what we can do for you today.

HP DesignJet Plotter Repairs Manhattan, NY
HP DesignJet plotter repairs in the Manhattan, NY area that offers onsite service that's exceptionally fast and guaranteed call (646) 867-0411. We're not afraid to display our Better Business Bureau A+ rating logo right at the top of our webpage because we are confident that you and all of our customers will be more than satisfied with our service. We pride ourselves on providing great HP DesignJet plotter repairs and have since the early 1980's. That's right. We are that old and we have gained great experience in our over 30 years of business. Don't be let down by those other flash in the pan companies, trust a company that's been doing HP plotter repair for many years.
HP DesignJet Plotter Service Manhattan, NY
HP DesignJet plotter service in the Manhattan, NY area has on-site service by a locally trusted company call (646) 867-0411. Don't do it. Don't call those other HP plotter repair companies that make you press prompt after prompt and waste your valuable time. They cannot care about really getting you HP DesignJet plotter service fast if they make it impossible to even talk to a real person. Not only will you talk to a real person when you call us, but that person will be a knowledgeable service manager that can get you up and running faster than any of those other guys.
HP DesignJet Plotter Maintenance Contract Manhattan, NY
HP DesignJet plotter maintenance contract in the Manhattan, NY area that's an economical choice, for a quick quote today by calling (646) 867-0411. Be treated like royalty when you have one of our exceptional Annual Printer Service Plans. Have your very one personal technician help you keep that HP plotter running at optimal performance so you don't have costly downtime. Pay one price that will make you look like a hero in your company when you keep your budget under control. Call now and let us give you all the details of our HP DesignJet plotter maintenance contract and what they can for you.


Call (646) 867-0411 for fast service now!
---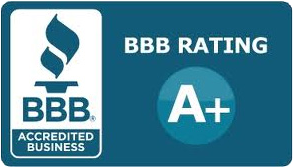 ---
What are people saying about MIDCOM?


"I had such a good experience with your company when you
fixed my HP plotter last November, I look forward to the next time our HP plotter breaks down! I have you on file and I will call MIDCOM the next time I have a need."

Process Engineer
Food Manufacturing Company





"I appreciated that the service was done promptly and professionally. The tech was also friendly and quite helpful."

Architect
Large Architectural Firm
---
What happens when you call us?
A Service Manager will contact you within minutes.
We will listen to your printer repair needs.
We will give you an affordable quote over the phone and in writing.
A Certified Service Technician will come to you and fix your printer.
---
A Message From Our
General Manager

---
Follow Us: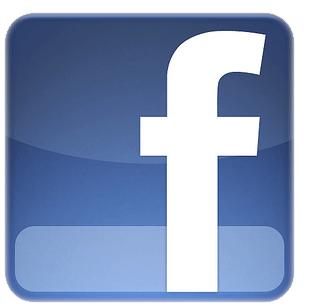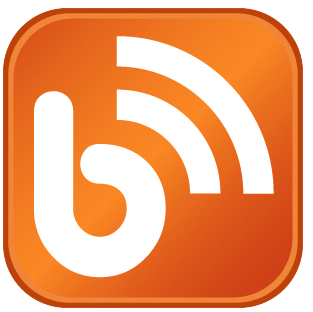 ---
Advertising