---
HP DesignJet Plotter Repair Houston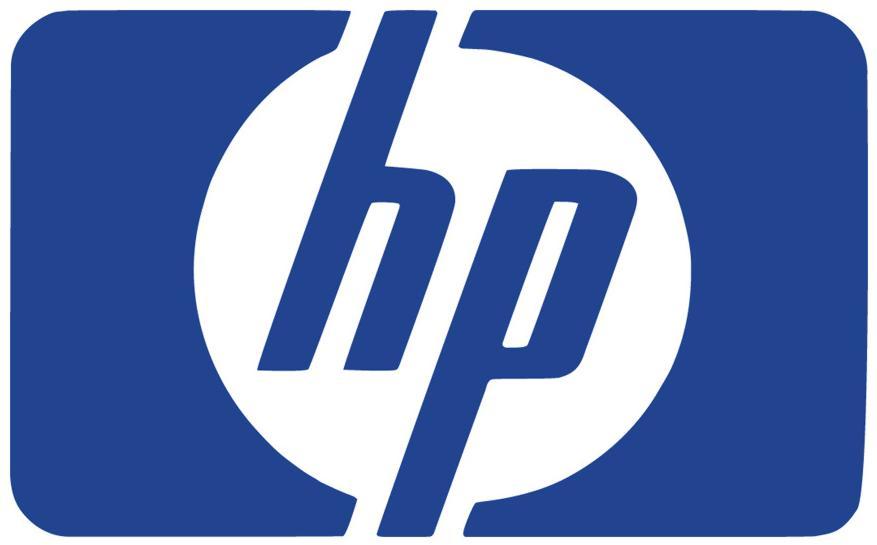 HP DesignJet plotter repair in Houston, Texas with technicians that will come to your place of business call (832) 460-6400.

We have faster service because we've perfected all the little things. It starts when you call us, we actually answer our phones, not a recording. Call or use our Quick Service Quote form below.

---
Request a Service Quote Today!
We proudly accept: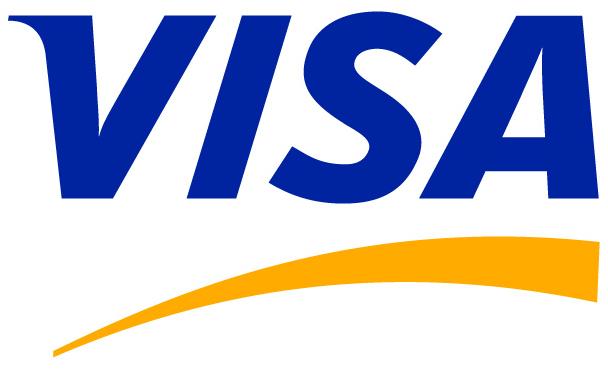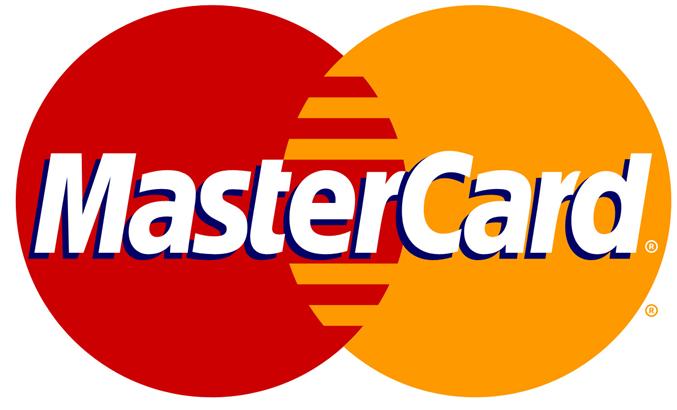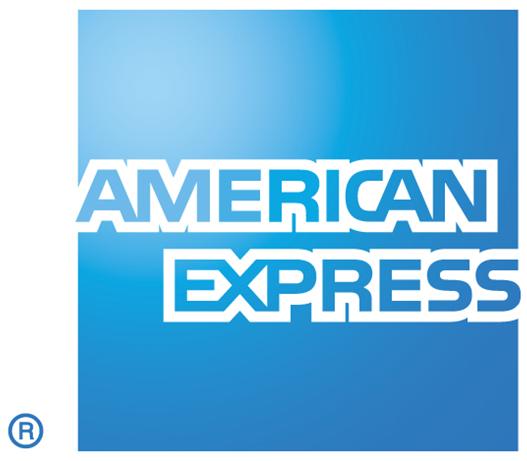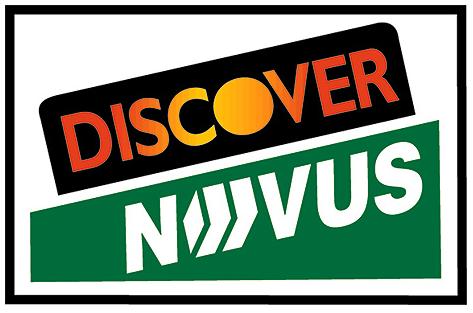 ---
HP DesignJet Plotter Models
HP DesignJet 800, HP DesignJet 800ps, HP DesignJet 5000, HP DesignJet 5500, HP DesignJet 5500PS, HP DesignJet 5500uv, HP DesignJet T1100, HP DesignJet Z2100, HP DesignJet T610 and many more.

Secondly, we don't make you print out forms, fill them out, then fax them back to us wasting your time, we set up the service right over the phone. Lastly, we send you an email with the service order and you simply click a button and the service is scheduled. We've made HP DesignJet plotter repair hassle a thing of the past. Call us today and see the difference.
HP DesignJet Plotter Repairs Houston, TX
HP DesignJet plotter repairs in the Houston, Texas area for fast onsite repair call us at (832) 460-6400. Have a friendly certified technician come right to your place of business and get you up and running fast. All of our work is guaranteed for 30 days and our technicians carry the most parts in their truck, which means you won't need multiple service call trips. The MIDCOM Service Group has been in the local area since 1982 and has an A+ rating from the Better Business Bureau. So if you need HP DesignJet plotter repairs in the Houston area including these cities West University Place, Bellaire, Jacinto City, Galena Park, South Houston, Pasadena, cloverleaf, Aldine, Missouri City, Pearland, Deer Park, Channelview, Stafford, Humble, Mission Bend, and many more. Service managers are standing by so call today.
HP DesignJet Plotter Service Houton, TX
HP DesignJet plotter service in the Houston, Texas area call to schedules a local technician now at (832) 460-6400. Are your plotters down and you need someone to fix them fast? We are the fastest repair company in the Houston area and have highly talented certified technicians that can will fix your plotter fast. Many companies have used our services and return again and again for all their plotter needs. We understand the importance of your plotter and what it means to the success of your company. That's why we back our service with an industry's best 30 day guarantee to give you the confidence you need to keep those critical plotters up and running. We have service for all these zip codes 77084, 77036, 77083, 77095, 77072, 77015, 77077, 77081, 77082, 77099, 77088, 77089, 77080, 77093, 77064, 77070, 77060, 77055, 77040, 77009, 77074, 77057, 77043, 77035, 77087, 77007, 77041, 77092, 77065, 77096, 77024, 77017, 77034, 77075, 77008,77004, 77079, 77023, 77076, 77063, 77090, as well as any others.
HP DesignJet Plotter Maintenance Contract Houston, TX
HP DesignJet plotter maintenance contracts in the Houston, Texas area call (832) 460-6400 to see how much you could save today. What are the benefits of having a money saving annual service contract from a company you can trust? You will have coverage throughout the year at one low rate with now surprise costly repair costs if your plotter goes down. You don't have to call around to find a service company, you'll be put at the top of our priority for repair. Finally, we can repair all your printers and plotters so you can get coverage by calling one number not many different numbers for all those printers and plotters. Call us today and ask us about all the benefits of our HP DesignJet plotter maintenance contracts.

When it comes to responsive and quality repair service on your HP DesignJet Plotters, you can depend on the MIDCOM Service Group to get you up and running fast!

Here are some of the surrounding cities we service:

Baytown Chambers TX
Alvin Brazoria TX
Arcola Brazoria TX
Bammel Harris TX
Barker Harris TX
Baytown Chambers TX
Channelview Harris TX
Cleveland Liberty TX
Cypress Harris TX
Deer Park Harris TX
Dickinson Galveston TX
Friendswood Galveston TX
Highlands Harris TX
Houston Fort Bend TX
Huffman Harris TX
Humble Harris TX
Katy Fort Bend TX
Kemah Galveston TX
La Porte Harris TX
League City Galveston TX
Liverpool Brazoria TX
Manvel Brazoria TX
Missouri City Fort Bend TX
Mont Belvieu Chambers TX
Pasadena Harris TX
Pinehurst Montgomery TX
Porter Montgomery TX
Rosharon Brazoria TX
Satsuma Harris TX
Seabrook Harris TX
Sheldon Harris TX
Splendora Montgomery TX
Spring Harris TX
Stafford Fort Bend TX
Sugar Land Fort Bend TX
The Woodlands Montgomery TX
Tomball Harris TX
Valley Lodge Fort Bend TX



Call (832) 460-6400 for fast service now!
---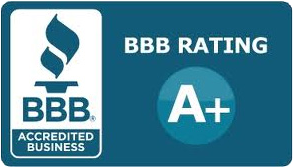 ---
What are people saying about MIDCOM?


"I had such a good experience with your company when you
fixed my HP plotter last November, I look forward to the next time our HP plotter breaks down! I have you on file and I will call MIDCOM the next time I have a need."

Engineer
Food Manufacturing Company





"I appreciated that the service was done promptly and professionally. The tech was also friendly and quite helpful."

Architect
Large Architectural Firm
---
What happens when you call us?
A Service Manager will contact you within minutes.
We will listen to your printer repair needs.
We will give you an affordable quote over the phone and in writing.
A Certified Service Technician will come to you and fix your printer.
---
A Message From Our
General Manager

---
Follow Us: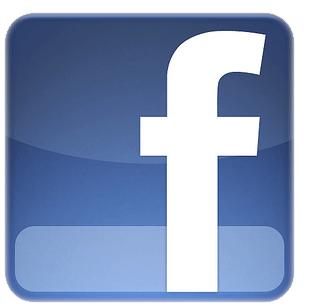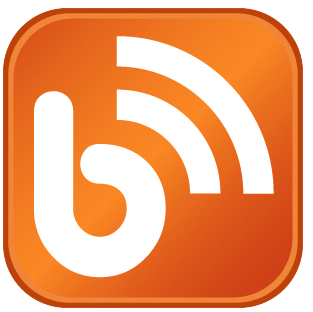 ---
Advertising